A SOLID PROVEN BUSINESS MODEL
When it comes to choosing an Italian food franchise opportunity, our pizza restaurant for sale is the proven financial model for you. Take advantage of our proven financial model today.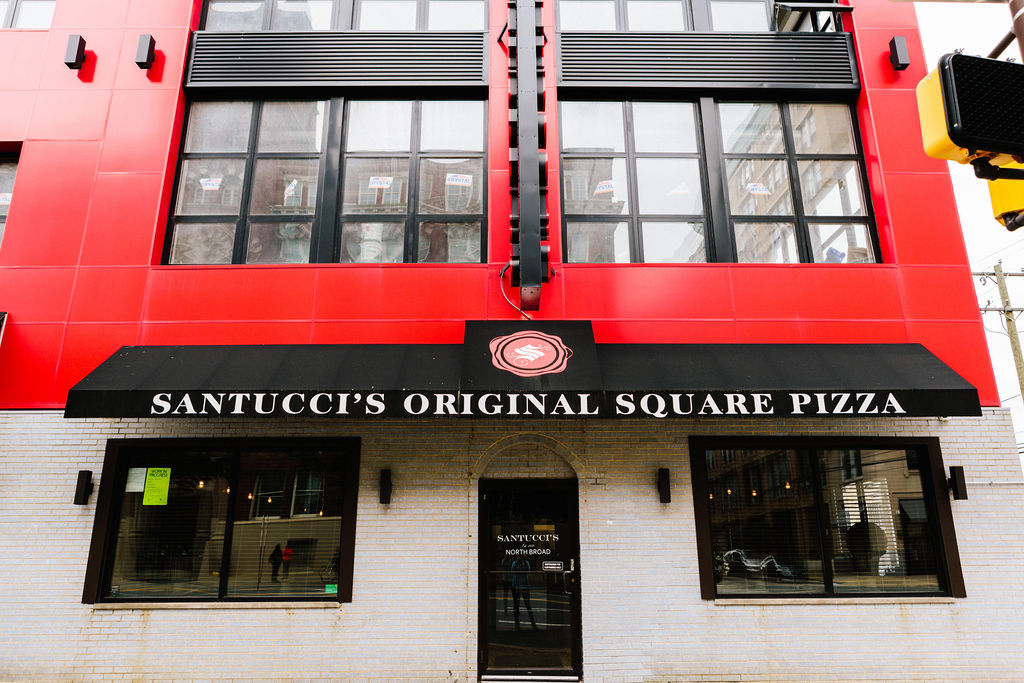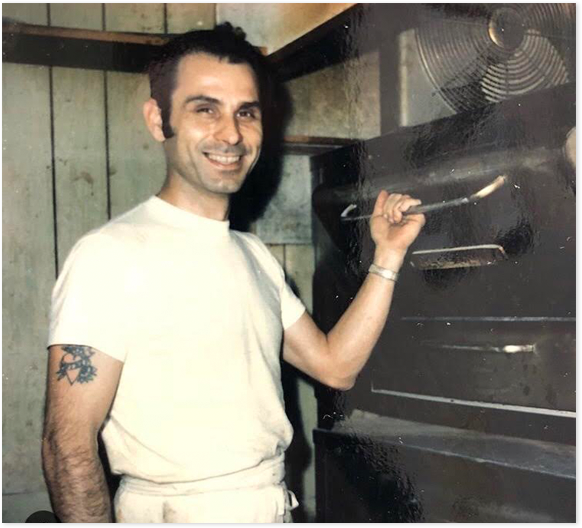 A PHILADELPHIA SUCCESS STORY
Our story began with our founders Joseph and Philomena Santucci. Both raised by Italian immigrants to the US, they desired to share their knowledge of time-honored and authentic Italian cuisine with their community.
Their first location was opened in 1959 on 'O Street' in the Juniata Park neighborhood of NorthEast Philadelphia, where the couple began making their signature square 'sauce on top' pizza that was traditional back home in Northern Italy. From the start, the pizza was made with the freshest and best-possible ingredients and quickly became a favorite in the neighborhood and beyond.
Santucci's, as a pizza and Italian restaurant franchise, has been a local favorite for over 60 years and is poised to become a national favorite.
PIZZA, AND MORE
While our pizza is the anchor item of our business, we didn't stop there. We have incorporated into our menu a few Santucci family favorites, including appetizers, salads, entrees, and desserts. Our menu is well-rounded and every item has been developed by our family. By offering a variety of menu options beyond our signature square pizza, we appeal to more potential customers, both those looking for tasty food and those interested in pizza restaurants and Italian food franchises for sale.