AN INSTITUTION IN PHILADELPHIA
Our grandparents, Santucci's founders, would be most pleased by the consistent acclaim that our pizza has received. We have become an established institution and are known for serving up food that gains praise not only from our customers, but also from the media and pizza industry organizations. We have been dubbed a 'Hidden Gem of Ocean City' by OCNJ Daily, voted 'Some of Philly's Best Pizza' by Philly Mag, and voted the Best Pizza in Philly for multiple years. >> Continue Reading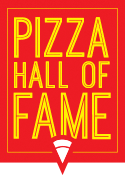 'PHILADELPHIA'S ROYAL FAMILY OF PIZZA'
— Pizza Hall of Fame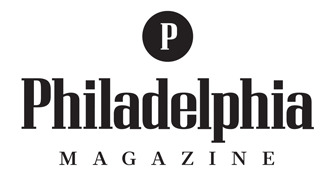 'SOME OF PHILLY'S BEST PIZZA.'
— Philly Mag

'HIDDEN GEM OF OCEAN CITY.'
— OCNJ Daily
Santucci's was recently voted into the Pizza Today Hall of Fame. To be eligible for this prestigious industry award the business must still be operated by the original family and have more than one location. We are now in our 3rd generation of Santucci's ownership and have over 60 years of operation with several locations and are proud that every member of our family is involved in the business. This award was one that was earned and enjoyed by our entire family! As we train our 4th generation of Santucci's owners, and as we expand beyond the Philly and New Jersey areas with our Italian food restaurant and pizza franchise for sale, we will continue to uphold our quality and work hard to live up to our 'Hall of Fame' status and the attention that we always receive from the local media.
There is no more valuable asset than TIME. When our patrons choose to spend not only their hard-earned money on our food, but also their time… we feel that there is no better accolade for our business.
As we expand our business through Italian food restaurant and pizza franchise locations, we anticipate the same community welcome for each new restaurant. We look forward to sharing the success with our franchisees!
Click here to learn more and start your journey to owning your own Santucci's Italian food restaurant and pizza franchise.