ONLINE ORDERING
order ahead for pick-up and save time!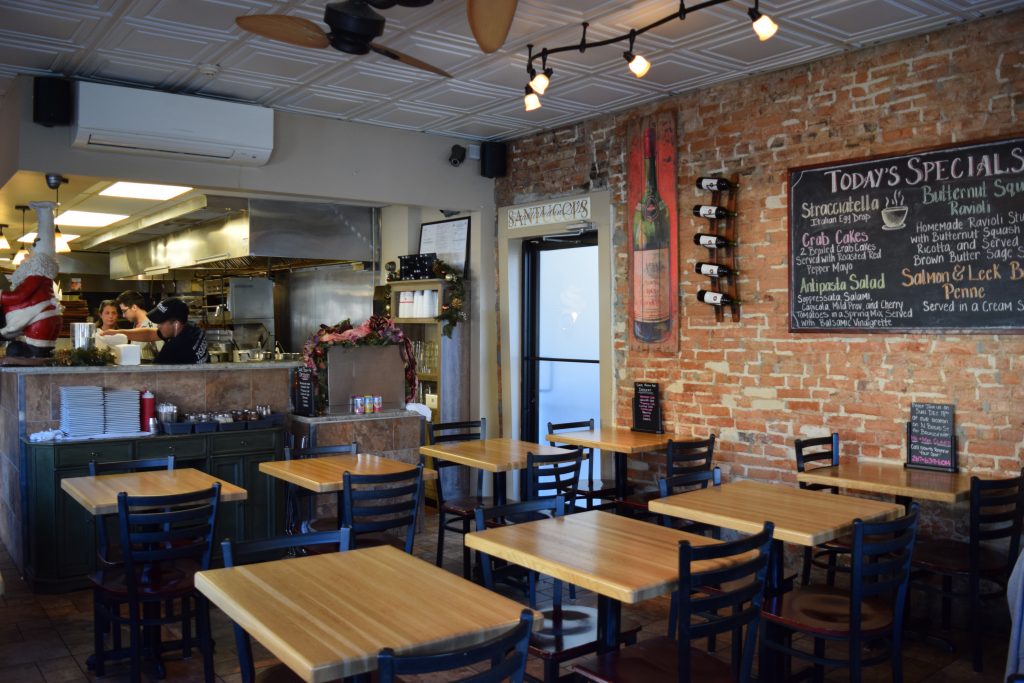 HOURS
SUNDAY- THURSDAY
11:00 AM- 9:00 PM
FRIDAY AND SATURDAY
11:00 AM – 10:00 PM
RESERVATIONS
901 S 10TH STREET
Philadelphia, Pa 19147

TO RESERVE VIA PHONE:
(215)825-5304
Two-hour parking is available on neighboring streets
The Official Italian Market parking lot is on Carpenter St between 9th & 10th Streets.
Parking is $5 per day. Lot is open daily 7am-7pm.
Additional pay-lots are located at Washington Avenue, between 8th and 9th Streets,
and between 9th and 10th Streets.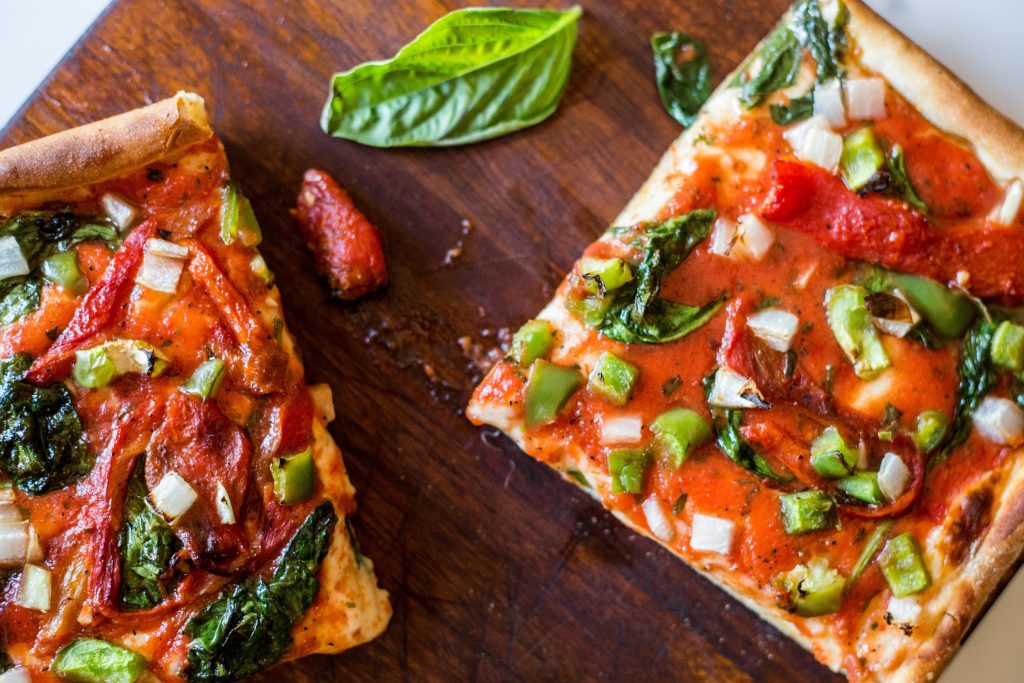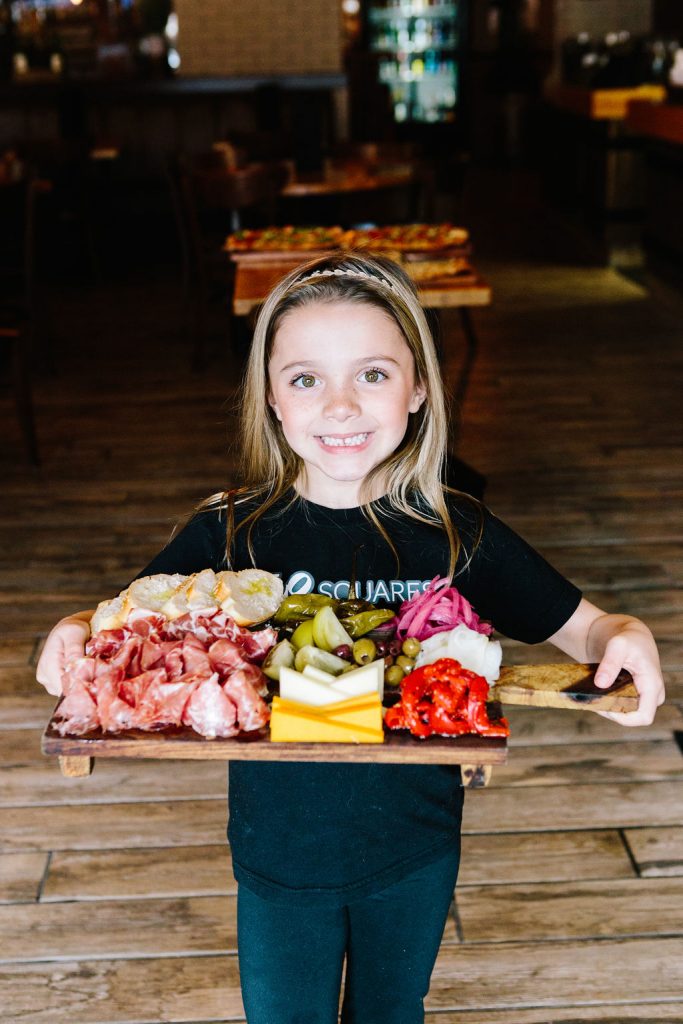 Our location at 10th and Christian Street in Philly is located in Philadelphia's historic Italian Market. Santucci's fits right in, offering food that is among the best casual Italian dining available in the city. This restaurant is located in the neighborhood where our grandparents, Joseph and Philomena Santucci, first started their family together. For us, it was like coming back home to our family roots, as their first home was located just one block from this location. Our family has been a part of this community for over 60 years. We are proud to be here and to serve this community.
The Italian Market was the first location where son Frank Sr. and his children partnered to open a new restaurant together in order to expand the family business. This location is also special for us as it was our first dining-in restaurant for the Santucci's Original Square Pizza brand. The feeling is warm, intimate and friendly, seating about 35 people for dinner. The neighbors in the area gather together at Santucci's to talk, eat, and enjoy each other's company in an environment that feels like home. We also offer outdoor seating for another 30 diners when weather permits. Our open kitchen can be viewed easily by the guests, so you can watch as your food is prepared the Santucci way.