ONLINE ORDERING
order ahead for pick-up and save time!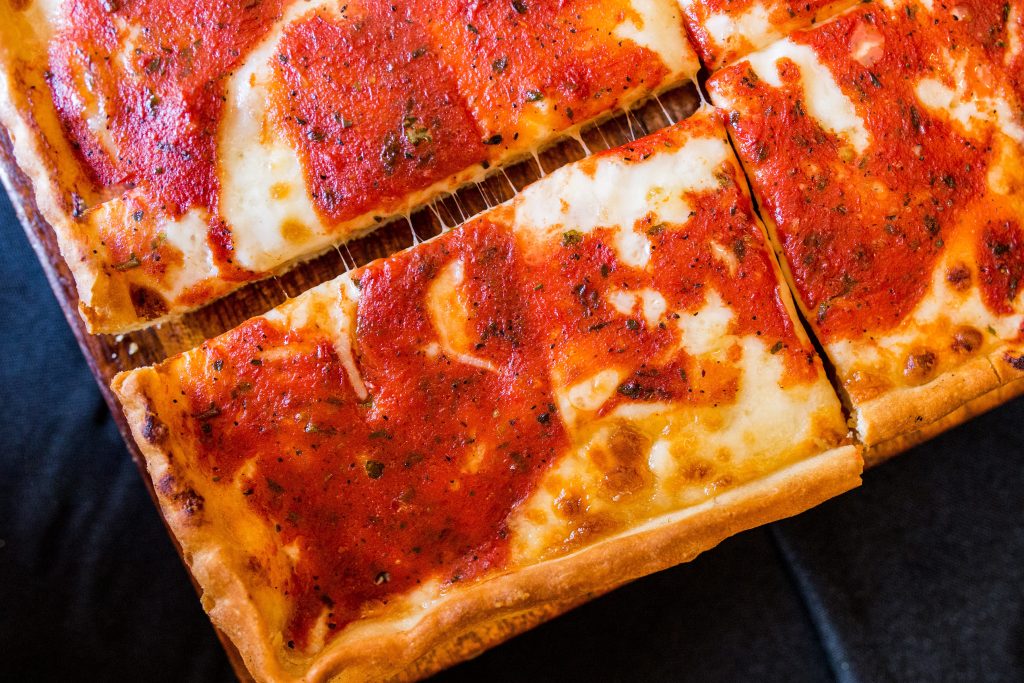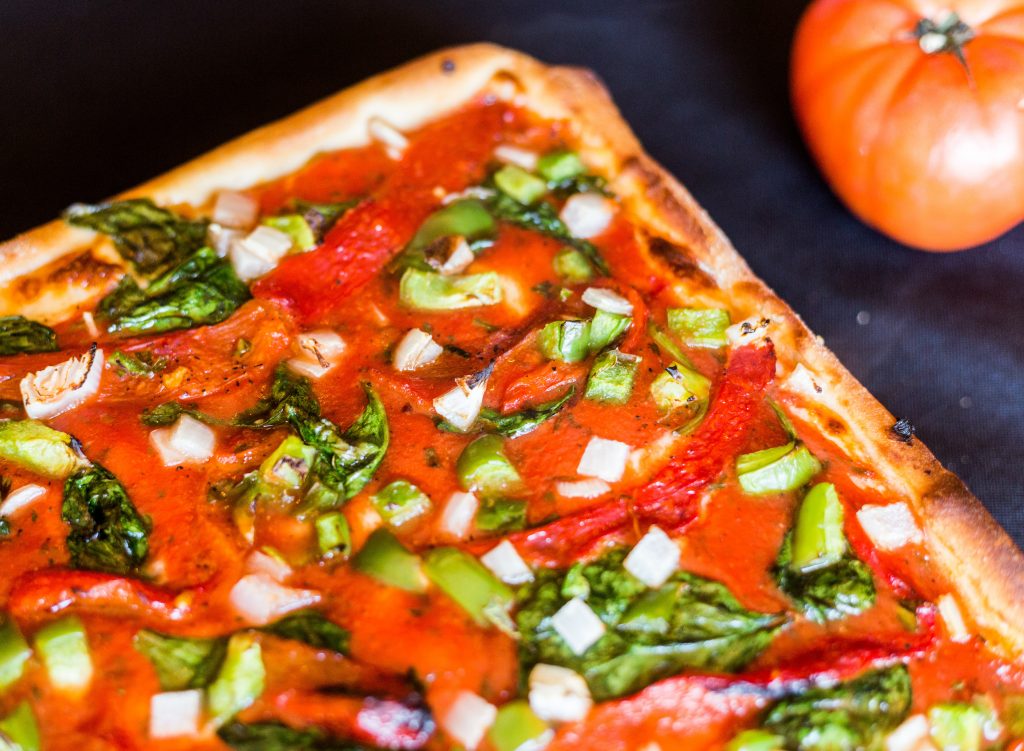 HOURS
SUNDAY- THURSDAY
10:00 AM- 10:00 PM
FRIDAY AND SATURDAY
10:00 AM – 11:00 PM
SATURDAY AND SUNDAY BRUNCH
10:00 AM – 3:00 PM
RESERVATIONS
901 S 10TH STREET
Philadelphia, Pa 19147

TO RESERVE VIA PHONE:
(215)825-5304
Two-hour parking is available on neighboring streets
The Official Italian Market parking lot is on Carpenter St between 9th & 10th Streets.
Parking is $5 per day. Lot is open daily 7am-7pm.
Additional pay-lots are located at Washington Avenue, between 8th and 9th Streets,
and between 9th and 10th Streets.