ONLINE ORDERING
order ahead for pick-up and save time!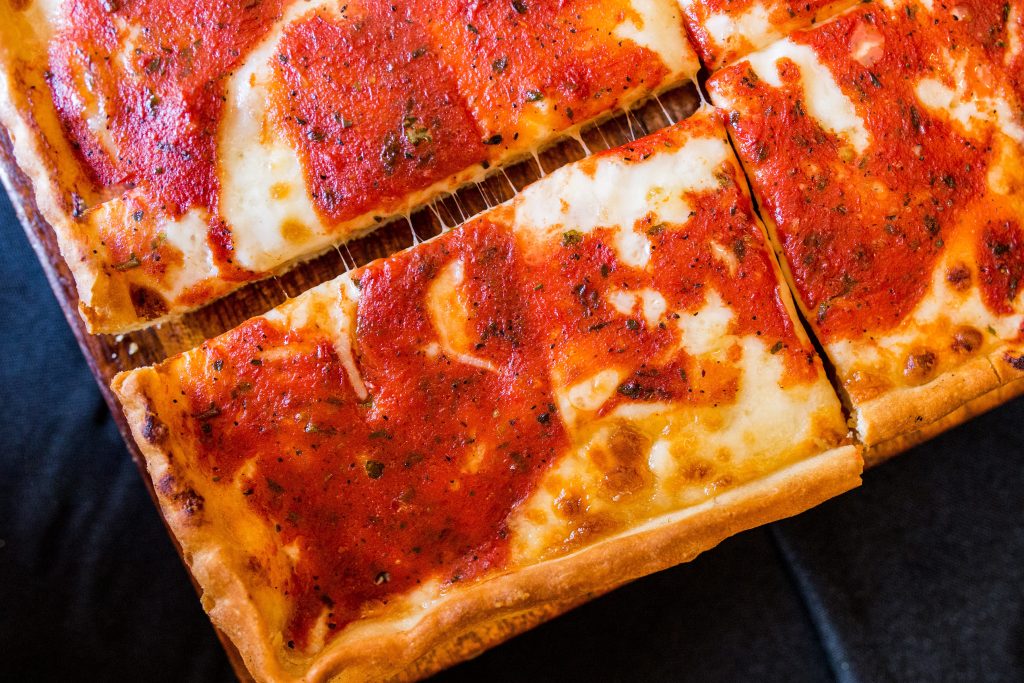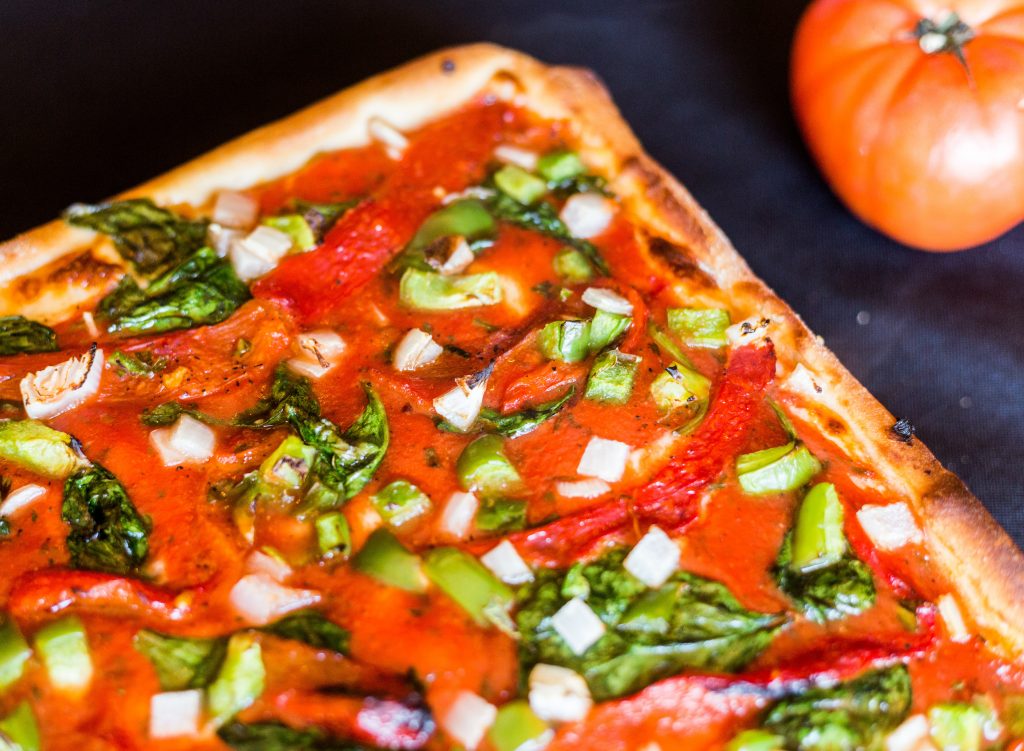 HOURS
SUNDAY- THURSDAY
10:00 AM- 10:00 PM
FRIDAY AND SATURDAY
10:00 AM – 10:00 PM
RESERVATIONS
6164 RIDGE AVENUE
PHILADELPHIA, PA 19128

TO RESERVE VIA PHONE:
(267)289-3000
large free parking lot – – entrance off of leverington ave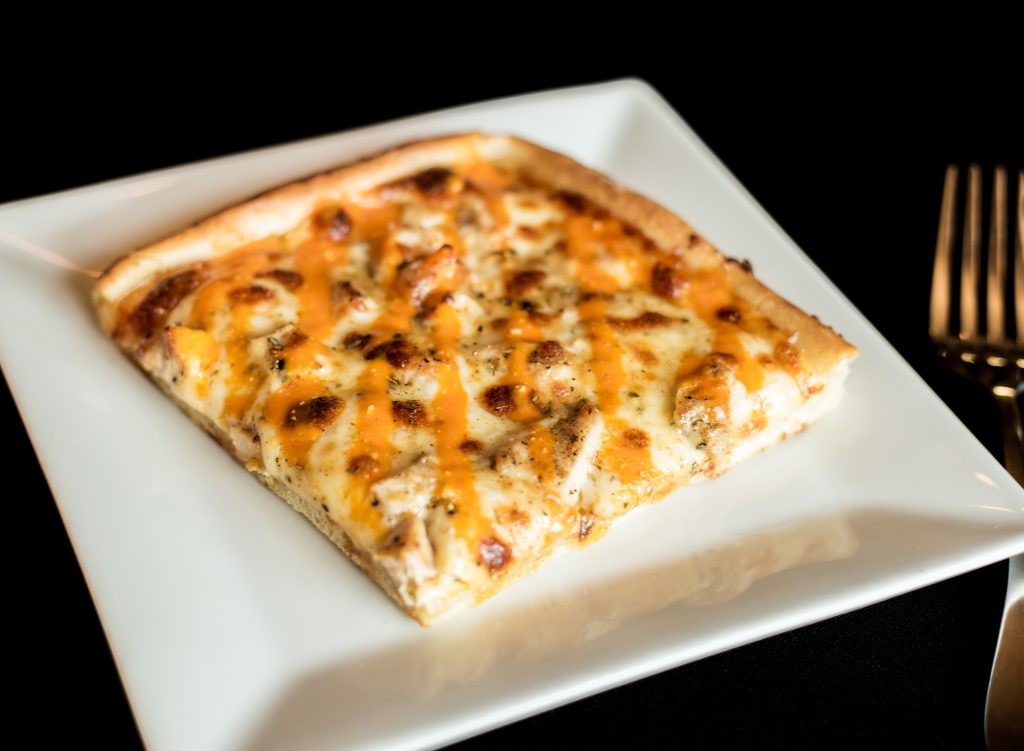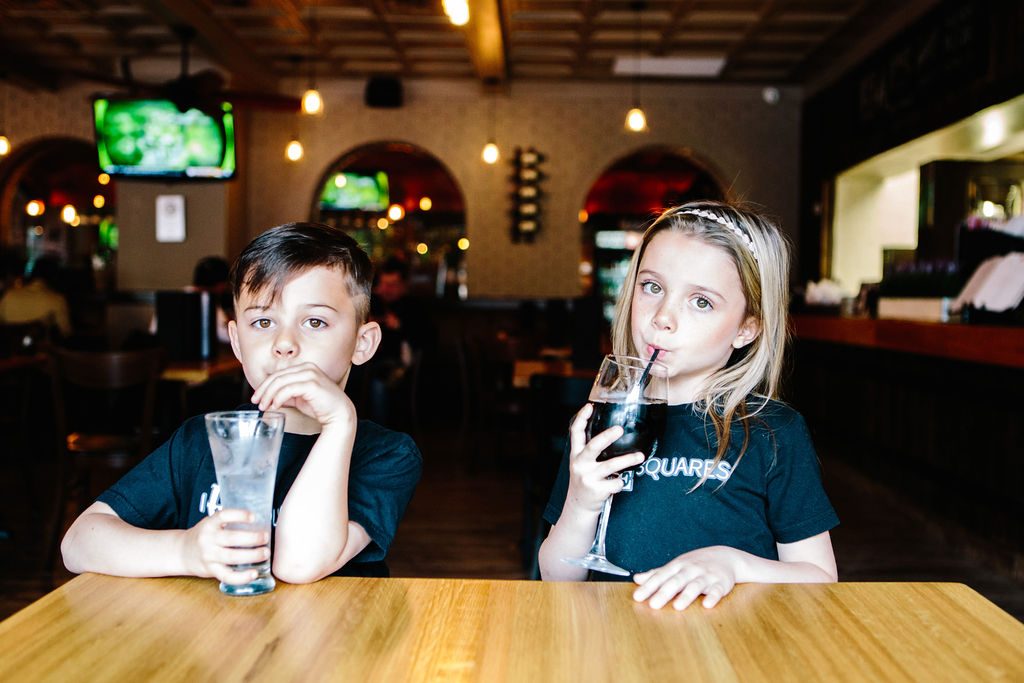 President, Alicia Santucci is an alumni of Saint Joseph's University and lived in the Roxborough neighborhood while she was completing her years at Saint Joe's. Alicia fell in love with the thriving, largely Italian-American community. When it came time to expand and open another Santucci's restaurant, this was a natural choice, both because of Alicia's history there, and because the brand was a perfect fit for the area. When Santucci's opens a new location, we always purchase the building that will house our new location. This allows us to become a committed and integral part of the community, and we are delighted to be a part the Roxborough area. We purchased a building that was in need of work and completely renovated it. Not only does this location house our restaurant, but also has living spaces/apartments upstairs. We have worked to not only create another restaurant location but also to bring something back to the community that welcomed us so warmly.
This is one of our larger locations, with 2 large dining rooms capable of seating 50 guests total at one time. This allows the members of the neighborhood to gather and enjoy one another's company in comfort while enjoying the delicious and well-prepared food. This location is most suited for large events, or private ones in just one of our dining rooms. While not a fully open kitchen, guests can see into the kitchen area while their food is being prepared.